Relaunching TriviaRoyale
TriviaRoyale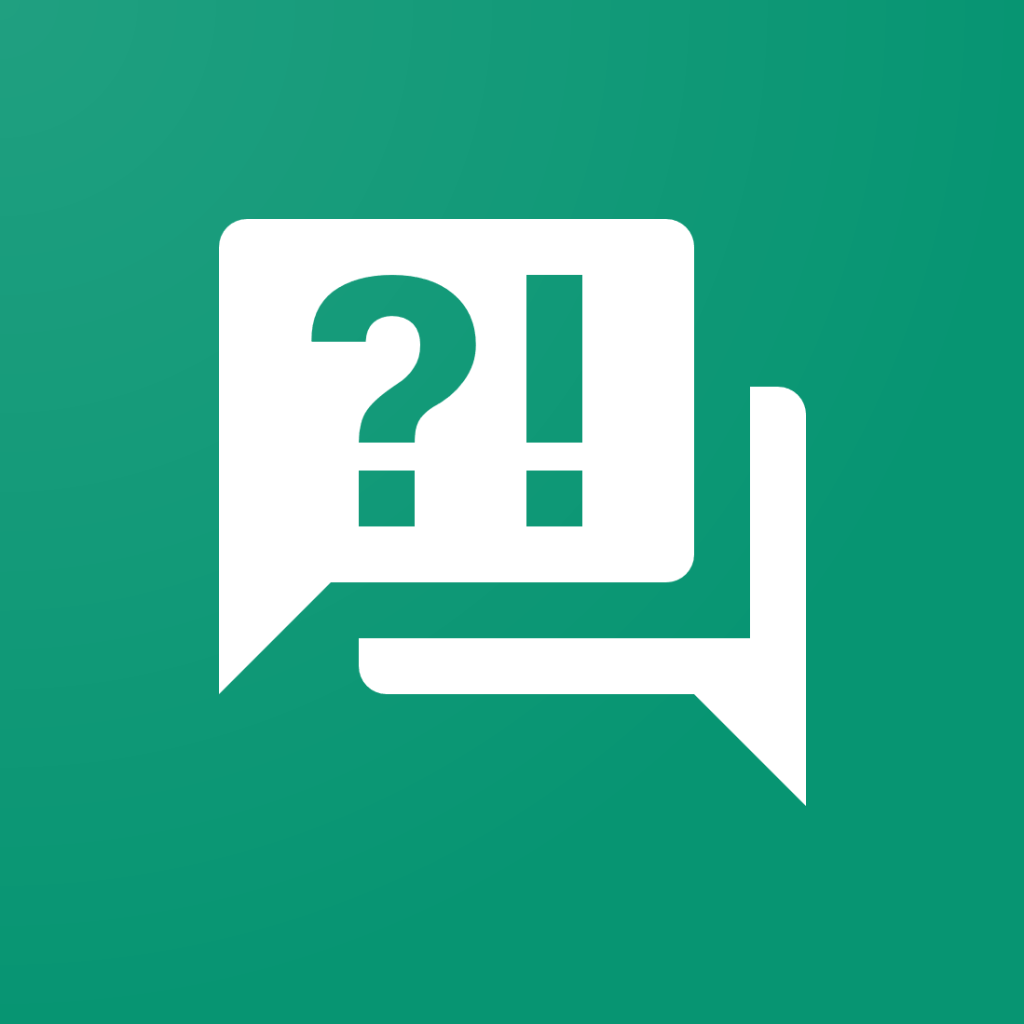 All good things must come to an end, and such is the case for TriviaRoyale. But only for the version that has been running steadily for over 5 years now. This week we launched the big 2.0 version!
You've waited patiently and now we're delivering on our promises. Your favorite live multiplayer online trivia is now available in a fresh new design, featuring better community features with a lot of new possibilities in the works. Stay tuned for new exciting forms of questions and of course a private and undisturbed room just for you and your friends to compete.
You can instantly start playing, no registration required! If you enjoy the game, sign up with a single click using your favorite social profile to save your highscore.
The new community profiles now also support player avatars and a tagline (maybe to advertise yourself a little?)
Upcoming Features
A new platform also allows a ton of cool new possibilities. We're no longer restricted by a 5+ year old code base so this is a non-conclusive list of upcoming features.
Create private rooms for your friends, complete with separate leaderboards and statistics. So you can gloat your knowledge even more
New question types you've never seen before. Prepare to be quizzed on even harder topics that require quick thinking. Do you know where to put the pin in the world to mark

São Paulo?

Learn even more! A completely new database of questions is in the works that features additional bits of trivia for many questions, so you can learn while you play.

Or maybe you fancy a very niche kind of knowledge, so you could create your own collection of questions and have other people play them!
Many of these things are already in the works in the background and need a little more polish to be released to the public. If you want to be notified when they are available, sign up for our newsletter below!